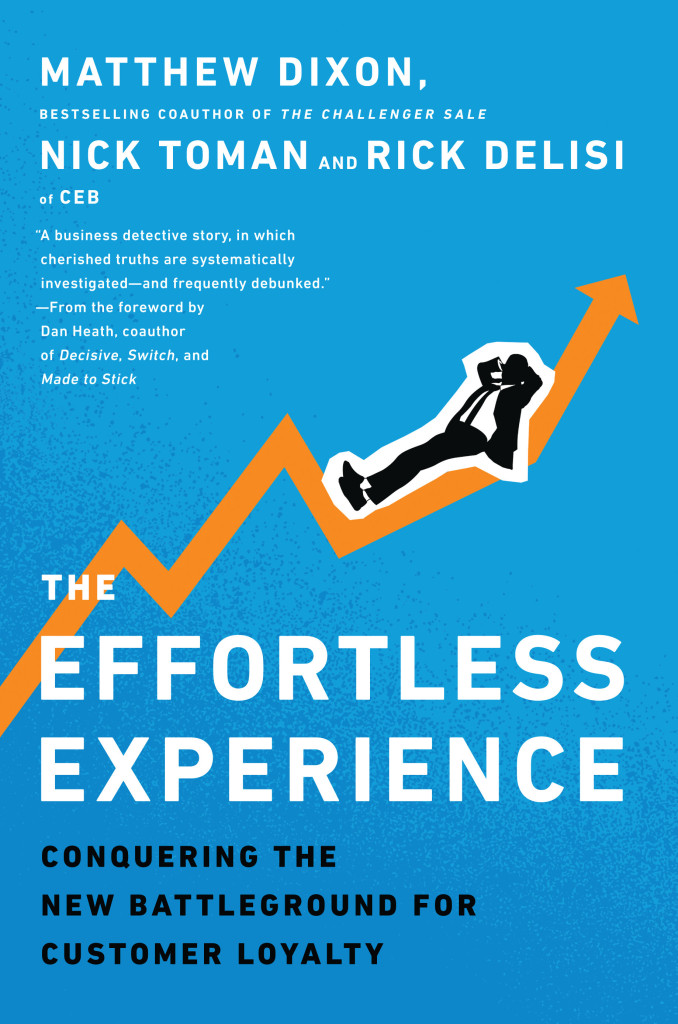 Loyalty is what everyone business is seeking to achieve and what they ultimately do is fail to uphold their primary goal and give valued service.
The Effortless Experience share example and statistics on what companies do well and where they have failed to improve.
Whether it's a retail outlet or online store, the consumer deserves a seamless experience to buy a product or resolve an issue.
Buy book today
Click here